Hygge has been an essential part of Danish culture since the 1800s. It's about creating a cozy environment, indulging in your favorite treats, and spending quality time with loved ones.
Learn more about hygge-inspired fragrances, oils, extracts, and additives below.
The Hygge Fragrance Collection
Cozy up to five new fall scents. You'll love these comforting and complex blends.

Lingonberry Spice
Fragrance Oil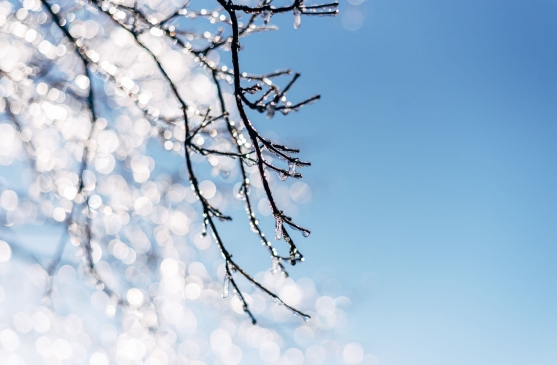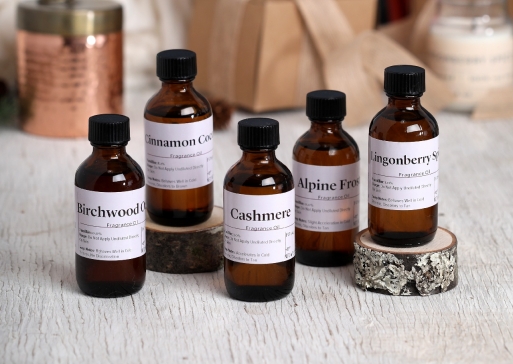 Alpine Frost Fragrance Oil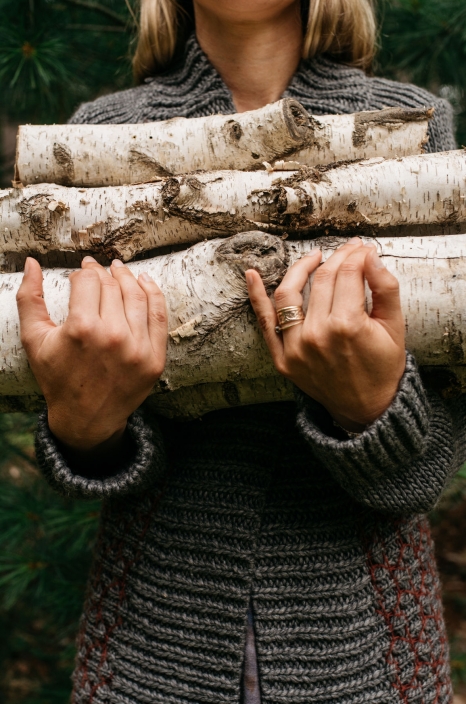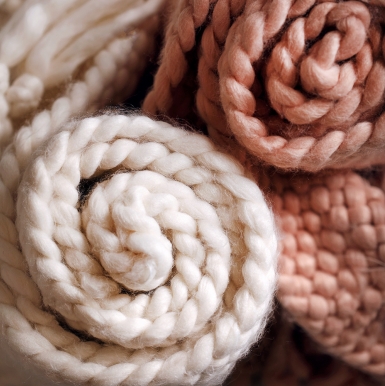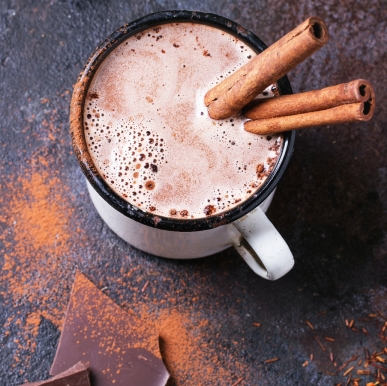 Birchwood Oud Fragrance Oil

Cinnamon Cocoa
Fragrance Oil
Get the supplies you need to make candles, foot scrubs, and soap. The kits come with printed instructions and they always ship free to the lower 48 United States.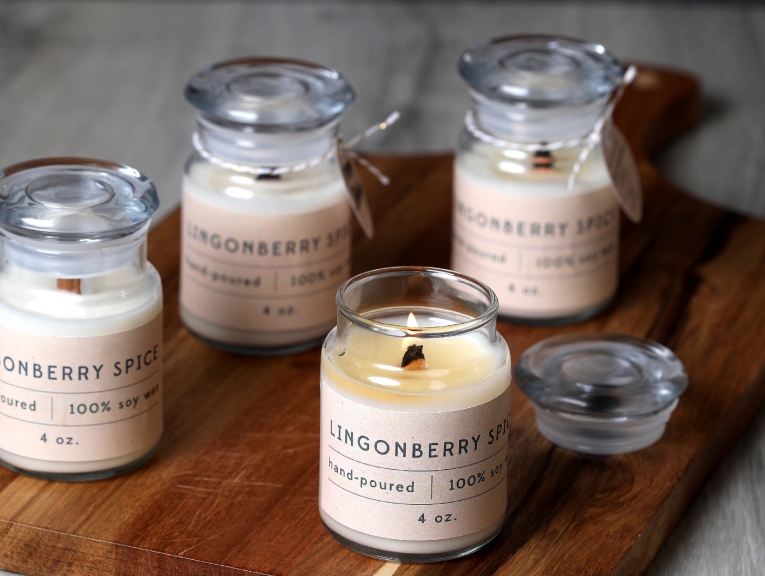 Lingonberry Spice Candle Kit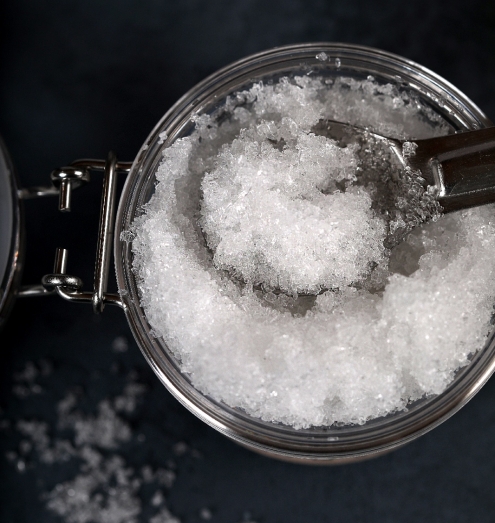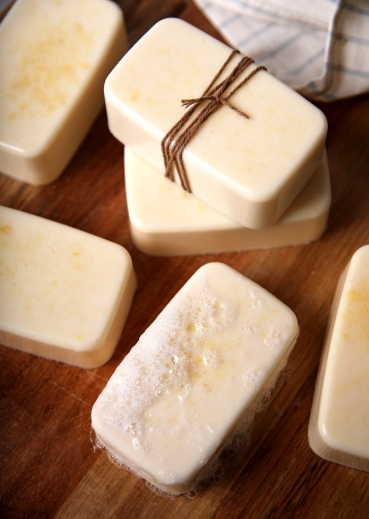 Skin-Loving Additives, Oils, & Butters
These are perfect for pampering yourself and your loved ones this holiday season.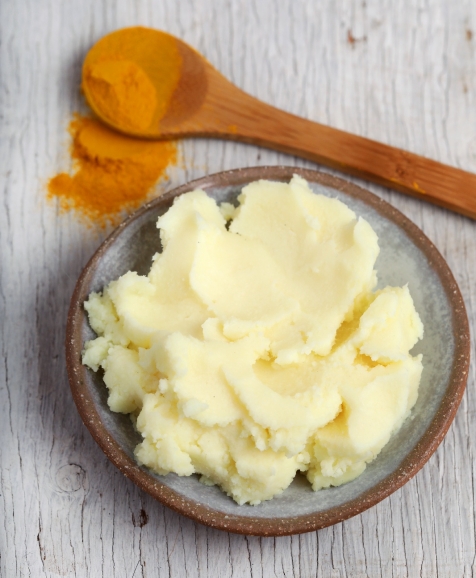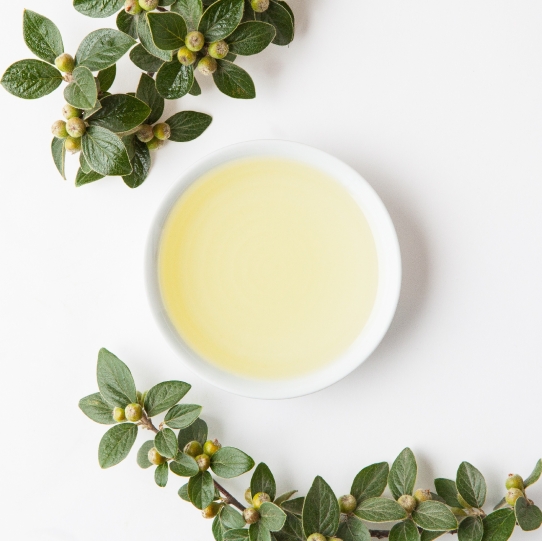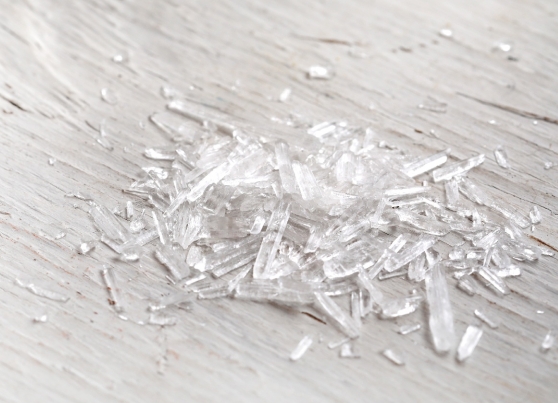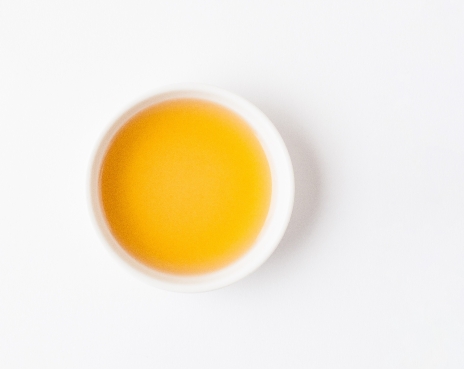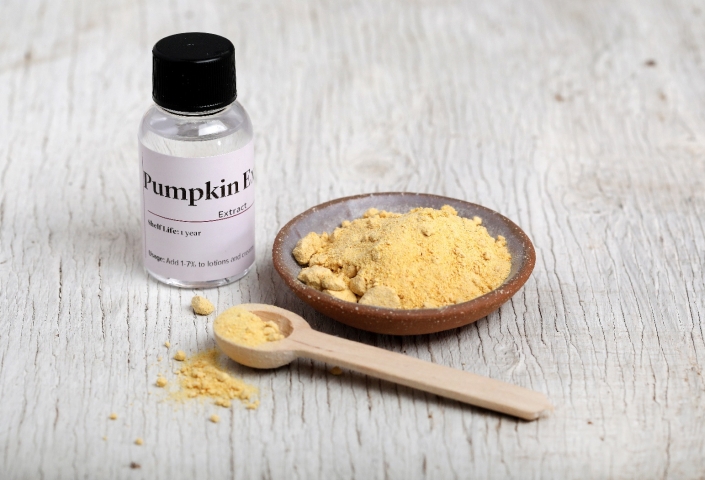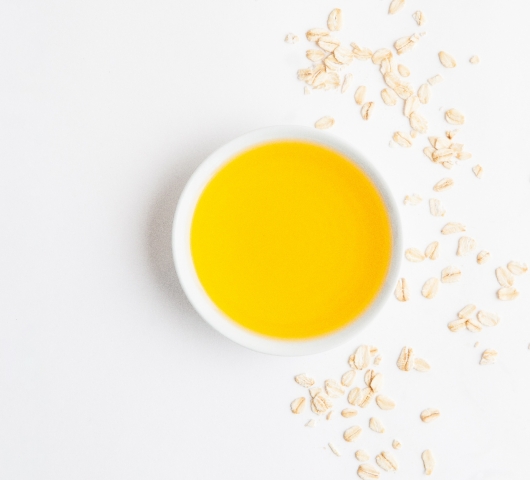 These containers are a must-have for DIY candles, lotion bars, and more. Just pop the lid on and they're ready to use, gift, or sell.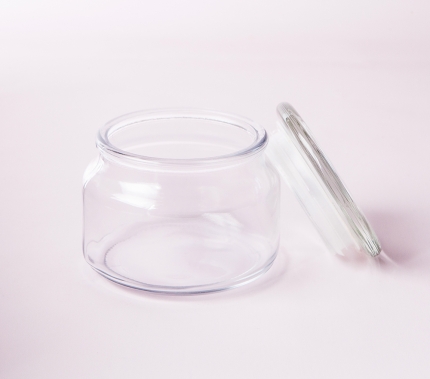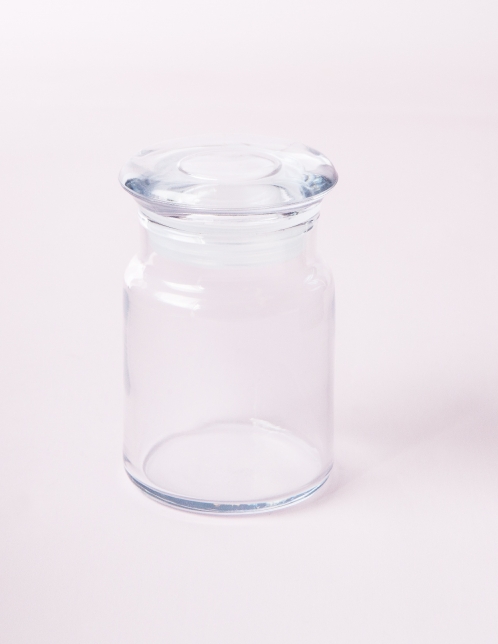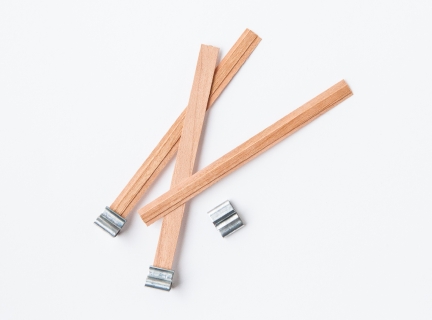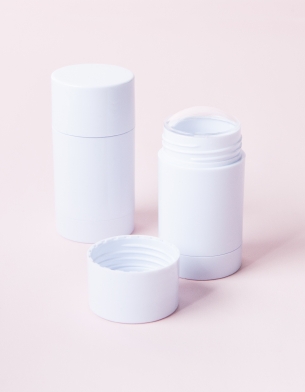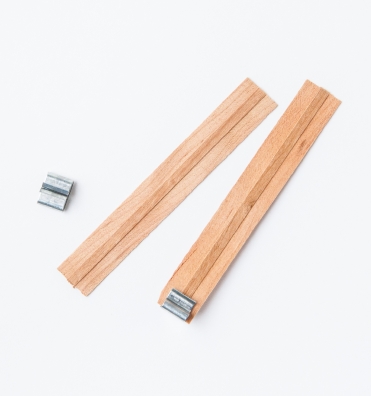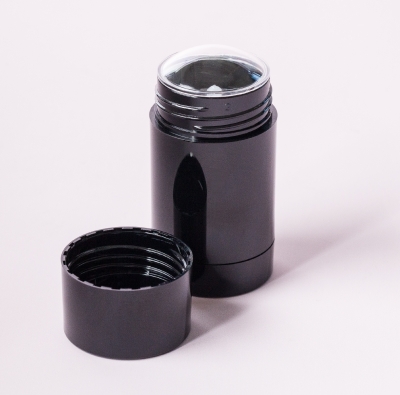 We can't wait to see what you create. #BrambleOn #Hygge